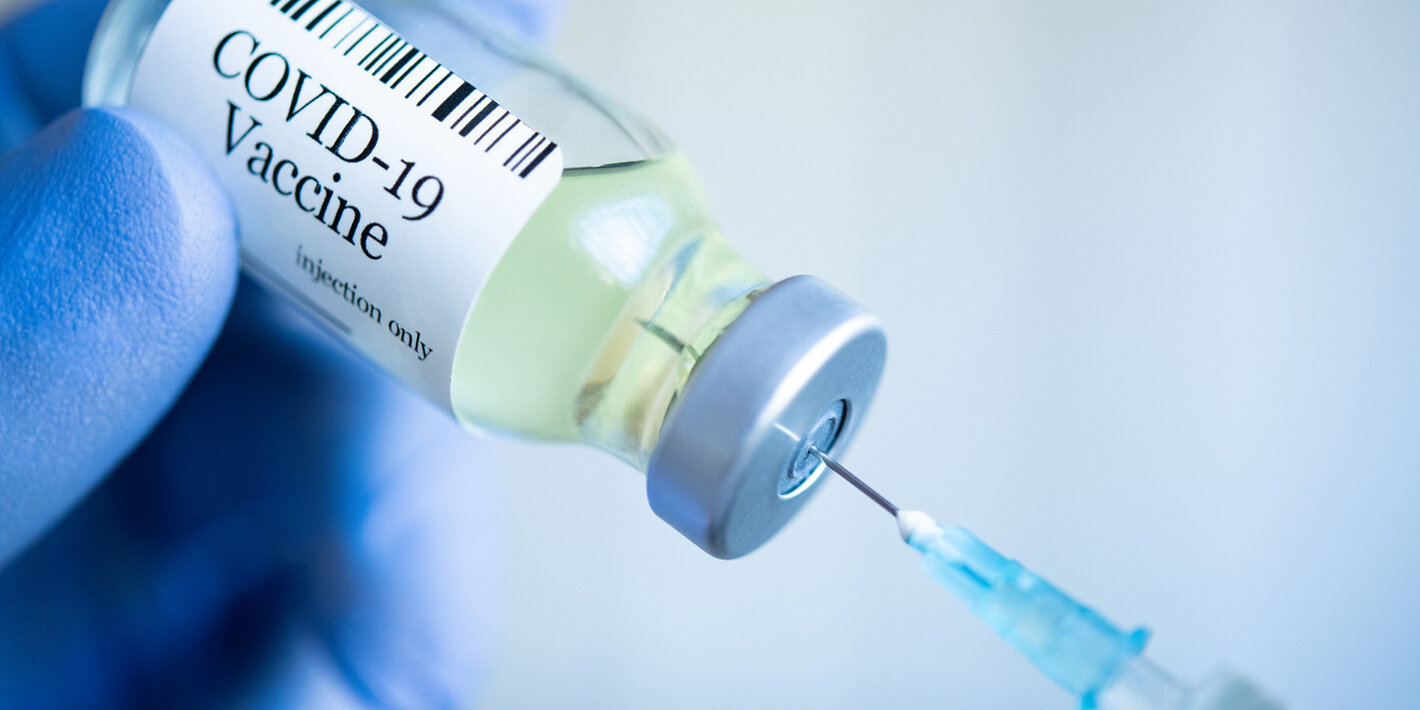 The National Primary Health Care Development Agency (NPHCDA) has confirmed that 25.2 per cent of eligible population has been inoculated for COVID-19.
The health agency made this disclosure from its COVID-19 vaccines update as of 10 August, 2022, via its official Twitter handle.
The report revealed that 28,120,290 of total eligible population targeted for COVID-19 vaccination were reached with 2nd dose.
According to the statement, 36 states of the Federation were reached with the 2nd dose of the vaccination, while states with highest vaccinated population were: Kano (4,990,802), Jigawa (3,216,472) Kaduna (2,551,500), Lagos (1,591,453), Nasarawa (1,568,901), and Osun (1,091,906).
States with the lowest population vaccinated with the 2nd dose were: Bayelsa (34,846), Ebonyi (86,311), Kogi (155,470), Taraba (228,355) and Sokoto (393,736).
In addition to the report, the agency also made it known that 11,848,002 of total eligible persons targeted for 1st dose of the COVID-19 vaccination were partially vaccinated.
States with the highest population vaccinated with the 1st dose according to the report were: Kano (2,874,568), Jigawa (997,289), Kaduna (679,363), Zamfara (455,194), Lagos (448,605), and Kastina (384,463).
The lowest population with the 1st dose of vaccination was: Bayelsa (35,779), Ebonyi (65,019), Abia (70,787), Imo (83,566), Edo (110,505), and Akwa-Ibom (127,957).
The COVID-19 vaccines are substances that produce immunity from a disease. It may contain an antigen such as measles, yellow fever & polio vaccines, or a combination of antigens, which could be pentavalent vaccine. An antigen is a biological agent that induces immune response in the human body.
Everyone aged 5 and over can get a 1st and 2nd dose of the COVID-19 vaccine. While adolescents  aged 16 and over, and some children aged 12 to 15, can also get a booster dose.
People aged 5 and over who had a severely weakened immune system when they had their first 2 doses, will be offered a 3rd dose before any booster doses.
People aged 75 and over, people who live in care homes for older people, and people aged 12 and over who have a weakened immune system, will be offered a spring booster.