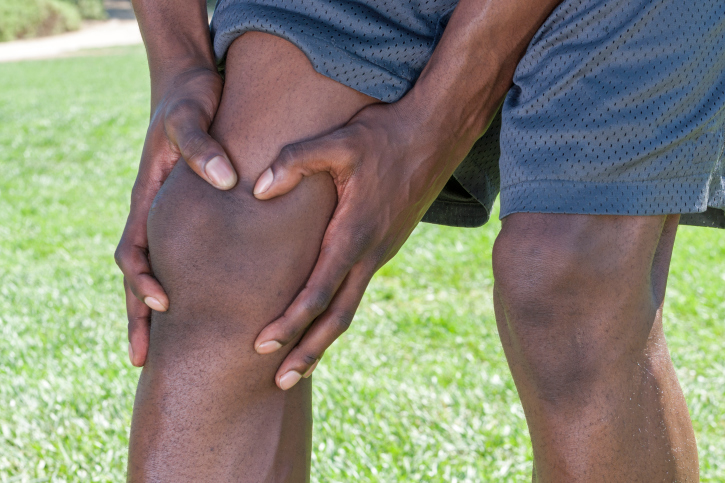 Corticosteroid injection, one of the most popular medications for arthritic pain alleviation, may potentially hasten the disease's development, according to a recent study.
Results of two small unpublished trials, which will be presented on Tuesday 6 December, 2022, at the annual conference of the Radiological Society of North America, showed that patients who had corticosteroid injections saw an average acceleration of their knee arthritis compared to those who did not.
In contrast, hyaluronic acid injections were linked to a slower rate of the disease development when compared to a control group.
"Our papers show that there should be much more awareness that corticosteroids could have possible progression of osteoarthritis," said Azad Darbandi, a medical student at the Chicago Medical School who co-authored one of the studies.
The Osteoarthritis Initiative, an extensive observational study effort including close to 5,000 adults with knee osteoarthritis, was the subject of both investigations, which evaluated participants.
In Darbandi's study, X-rays from 50 patients who had corticosteroid injections, 50 who received hyaluronic acid, and another 50 who served as controls were examined. The people who received corticosteroid injections had worse arthritis development than the other two groups, according to the scans, which were gathered annually for four years.
The University of California, San Francisco's second research looked at the MRI scans of 210 patients, 44 of whom had corticosteroid injections, and 26 of whom had hyaluronic acid.
By the two-year follow-up point, the steroid-taking group had more severe cartilage deterioration, according to scans that were obtained at the time of the injections, as well as two years before and after.
"Knowing that helps patients make a more informed choice about if they want an injection and, if they do, which injection they might prefer", said Dr Upasana Bharadwaj, a postdoctoral researcher in UCSF's radiology and biomedical imaging department, who co-authored the study.
Before speculating on any causal relationships, Dr Jason Kim, vice- president of osteoarthritis research programmes at the Arthritis Foundation, stated that he would prefer to see studies with "far greater sample sizes over a longer period of time".
Critical evaluations for their findings as well as more research are required, Bharadwaj and Darbandi said.