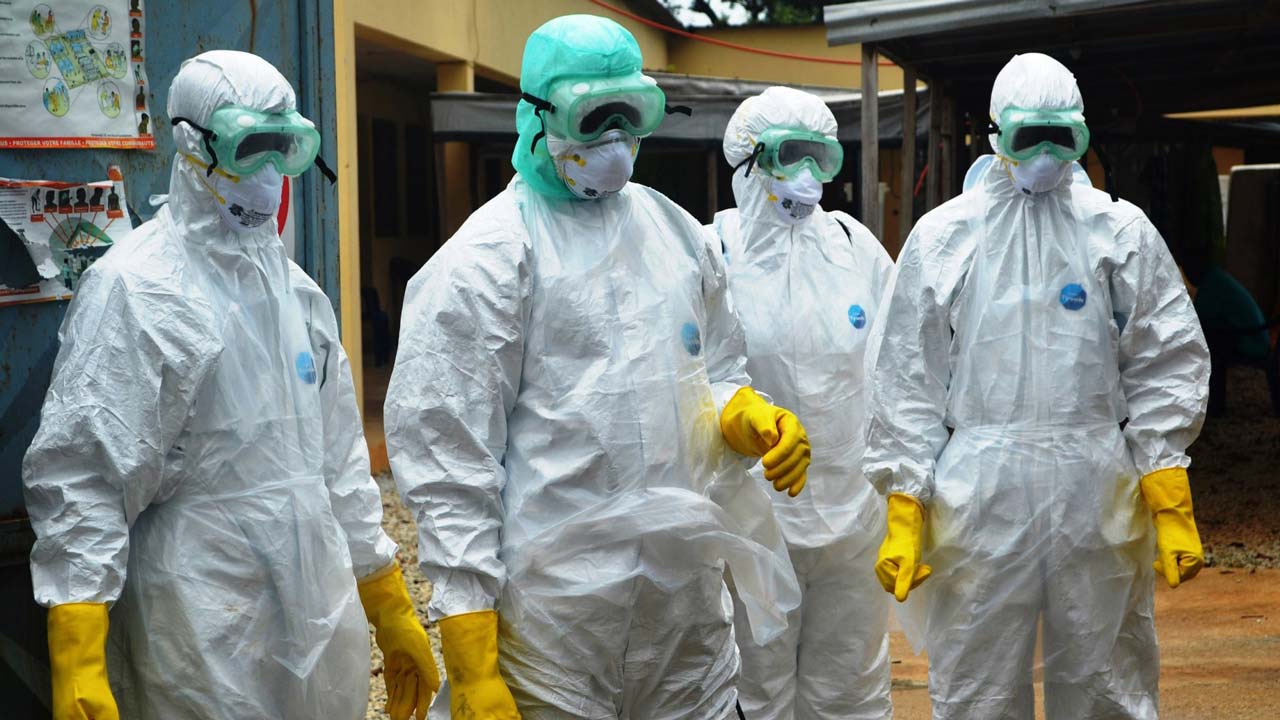 Poised to curb the surge in the prevalence of emerging and re-emerging infectious diseases in Nigeria, prominent healthcare practitioners including Lagos State Commissioner for Health, Prof. Akin Abayomi; Dr Japhet Olugbogi, medical officer, Lagos State Ministry of Health; Dr Monica Hemben Eimunjeze, acting NAFDAC DG; Dr Jimmy Arigbabuwo, national president, Healthcare Providers Association of Nigeria and Lagos State Coordinator, National Health Insurance Authority, Dr Aisha Abubakar Haruna, will be converging at the NECA House, Alausa, Ikeja, on Tuesday, 20 December, 2022, to brainstorm with health writers on the development.
The medical experts will meet at the 12th Annual symposium of the Health Writers' Association of Nigeria (HEWAN) to do justice to the theme of the progromme, which is : 'Emerging and Re-emerging Infectious Diseases: Implications and Solutions".
HEWAN, in a statement heralding the symposium, made available to Pharmanewsonline, noted that sequel to a review of the available evidence, Lassa fever, Monkey Pox, Ebola Virus Disease, Yellow Fever, and Poliomyelitis are some of the top emerging and re-emerging infectious diseases outbreaks Nigeria has battled.
It affirmed that the rising cases of emerging and re-emerging infectious diseases threaten all countries in the world by affecting both human lives and economic capital of the nation.
"The situation has raised some questions: Why are so many infectious diseases coming up so suddenly? Should Nigerians be concerned? What are the implications? What must the government, the media and individuals do to keep safe and preserve humanity?", the group asked.
While Dr Olugbogi, will be the lead speaker, the sub-theme of the symposium titled: "Achieving Universal Health Coverage through Mandatory Health Insurance: Role of NHIA", will be delivered by Dr Haruna.
Olugbogi is a public health specialist with a strong passion for humanitarian activities, social criticism, good governance, public health, community and social development.
Speaking on the essence of the conference, Mrs Chioma Obinna, president, HEWAN, said the symposium would help in shaping the skills and knowledge of health reporters who are critical stakeholders in the progress of the health sector as well as major players  in the quest for Universal Health Coverage.
She said: "We have made extensive arrangement for a hitch-free event, everything has been put in place, and we are hopeful of an impactful lecture".
The symposium would be chaired by Dr Arigbabuwo.