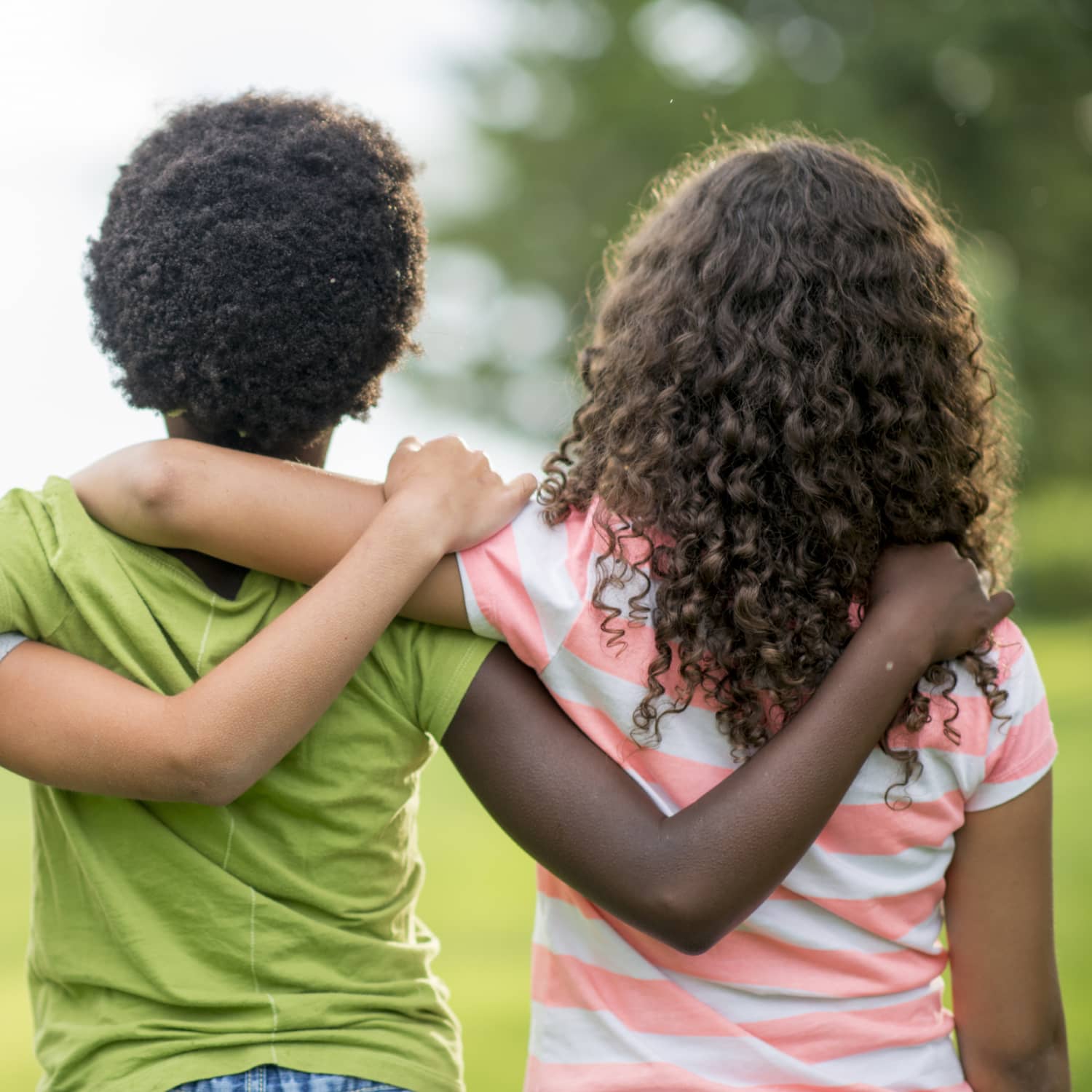 Maternal Adolescent and Reproductive Child Healthcare (MARCH Initiative), an NGO, has called on government to implement policies that support health and nutritional needs of children with anomalies in the country.
Mrs Olubunmi Aiyedun, the Founder of MARCH Initiative, made this appeal on Saturday in Abuja in commemoration of the 2023 World Defect Day.
She spoke at the final validation symposium training manual on orofacial cleft community care and support.
The News Agency of Nigeria (NAN) reports that the World Defect Day is commemorated annually on March 3, to raise awareness on the impact of birth defect worldwide, reduce stigma and increase opportunities for prevention and care.
Aiyedun said the day was significant as more than seven million new born babies recorded every year in Nigeria had a proportion of those with birth defects.
"That is why we need data, the government, partners and grassroot organisations, need to sit and produce quality data and policies that can drive interventions in Nigeria.
"The government own the people so they have the primary responsibility to make policies, because when we have policies that recognise children with birth defects, there can be interventions.
"We need budgets and policies that ensures the protection, promotion and support of every new born Nigerian child with birth defect and ensuring training institutions like the universities integrate curriculum that address birth defect.
"Essential care like nutrition, immunisation is very important, they have right to such quality of care, because if they are not healthy, they cannot do surgery for those who require it," she said.
Ayiedun said the world had recognised the contribution of congenital anomalies, the indices, health figures, hence the reason March 3rd was set aside globally to create awareness.
"Recognising that we have new born who may not be like other children, but have the right to be cared for and loved, to be celebrated and to be helped."
Aiyedun listed some of the common birth defects as cleft lip and cleft palate where a child's mouth did not form completely, the roof of the mouth is open instead of seal.
"Spina bifida is also a defect where there is an opening or slit that allow part of the spinal cord to protrude out causing paralysis of the lower limbs.
"There are cases where the intestine or internal organs of the abdomen are out or the skull did not form and the brain is exposed such is not compatible with life and needs support,'' Aiyedun said.
On prevention, she advised women of child bearing age to maintain a healthy life style, reduce intake of alcohol and smoking cigarette.
She however added that fortification, supplementation and intake of folic acid could reduce the incidence of defects by 70 per cent, as well as avoiding early marriage and late marriage, among others.
Dr Lilian Ekwem, Chief Paediatrician, Wuse District Hospital, Abuja, said the purpose of the workshop was to get people from different health professional backgrounds address challenges associated with children born with defects.
Ekwem said that the babies and their families suffered, adding that their suffering affect the community and the nation at large, as it took away from its ultimate productivity.
"They suffer discrimination, neglect, abuse, so the objective of the workshop is to highlight these challenges and teach health workers how to care for such babies especially at the grassroots level.
"They experience problems with feeding, malnutrition, loss of weight which can affect their immunity, some of them die while some are abandoned due to difficulty in managing them.
"Also the psychological impact on the parents and the children especially when other children don't want to play with them, they discriminate and stigmatise them hence the need for enlightenment at the communities," Ekwem said.
Ms Victoria Azodoh, Assistant Chief Scientific Officer, NPHCDA, said the day was a unique one, set aside to celebrate special group of children who were often neglected in the society.
"The NPHCDA especially at the community health services department, engage and collaborate with well-meaning individuals, we carry out missions to do specialised operations for children with defects.
"We also support organisations and provide technical support in many areas,'' Azodoh said.
Ms Pauline Adah, a participant and representative of USAID on Advancing Nutrition, said the day was to emphasis on the need for inclusion, as the life, health and nutrition of every Nigerian child was very important.
"The USAID project on advancing nutrition has the mandate to improve the status of nutrition for the Nigeria child and we are happy to collaborate with MARCH Initiative.
"What we do is to ensure and support the Federal Ministry of health to review the Maternal Infant and Young Child Nutrition (MIYCN) strategy, policy and the training manuals alongside other stakeholders.
"We help promote the inclusion of children with defects in the community, practice on maternal and young infant feeding."
She urged parents of children with defects to see their children as gifts from God, seek medical help and embrace them with love and support.
Adah further called on communities to expunge entirely stigma, accept the children and not exclude them from interventions when necessary.
Maj. Mohammed Hamji, Commanding Officer, Guards Brigade Medical Centre, a representative of the Nigeria Army, said the day was significant in the world of medicine.
Hamji said the day was crucial for individuals with birth defects, their families, communities and the nation at large, saying birth defect is a discriminatory congenital birth condition.
He urged families at rural communities, especially in the Northern part of the country, to seek medical attention for their children with defects, while appreciating March Initiative for their advocacy and support to the children.
NAN reports that the workshop was organised by MARCH Initiative, in collaboration with the NPHCDA and USAID on Advancing Nutrition, among other partners. (NAN) (www.nannews.com)