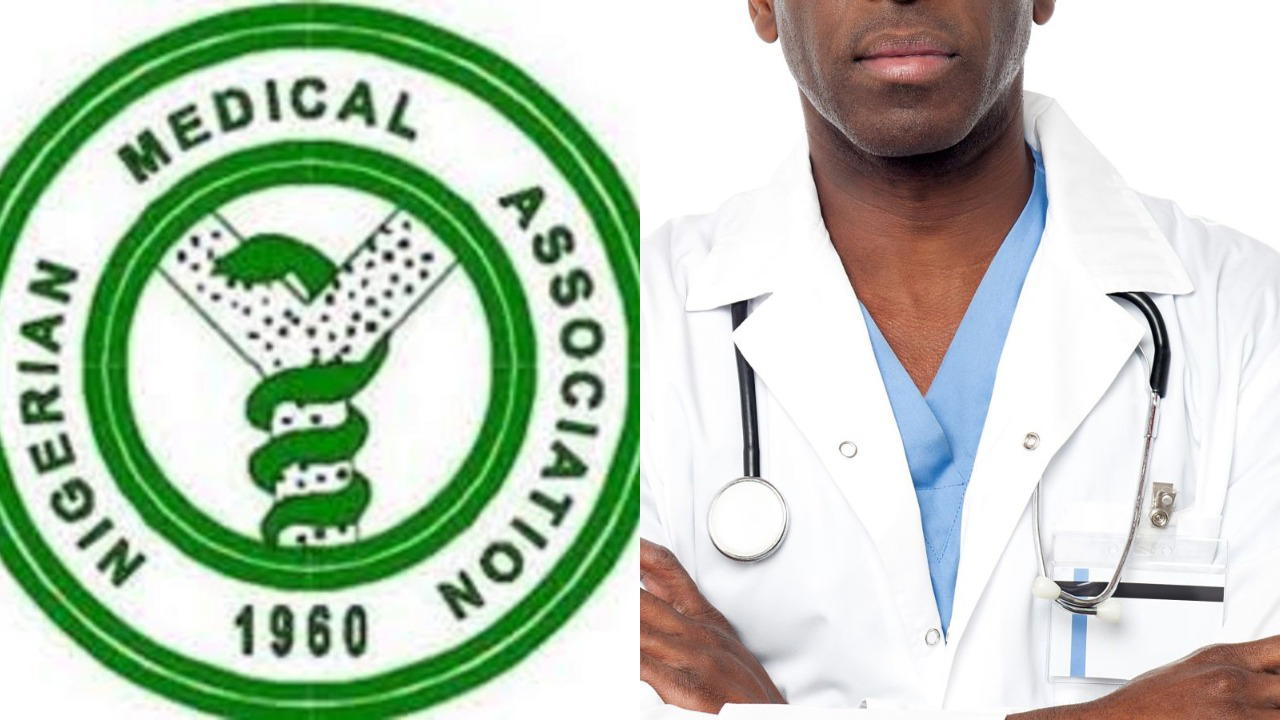 The Nigerian Medical Association (NMA) has urged state governors to stop withholding the wages of medical doctors. The call came at the end of the 63rd Annual Conference and Delegates' meeting of the association, which took place in Jalingo, Taraba State, over the weekend.
t claimed that governors Hope Uzodima of Imo State and Samuel Ortom of Benue State are not paying medical and public servants' salary arrears.
It also alleged that Governor Okezie Ikpeazu of Abia State is one of the governors who have caused health workers sleepless nights due to their reported failure to pay salary arrears.
Through its National President, Dr Uche Ojinmah, the association, which urged the governors to do the needful before leaving office, said: "We call on Governor Ikpeazu of Imo State to kindly listen to doctors in the state and pay them what he owes them.
"If the governors of Ekiti, Ondo and Adamawa can be up to date in the payment of doctors' remunerations, it is an anomaly that the aforementioned governors could not follow suit."
The medical association expressed optimism that Alex Otti, the incoming governor of Abia State, would not follow in the footsteps of his predecessor, and since he is a specialist in finance, they believe he will comprehend the consequences of not paying civil servants in a civil service state.
MNA said: "We are hopeful that the Abia State governor-elect would not work in the bad ways of his predecessor, who is nonchalant about the welfare of Abians."
The association expressed confusion as to why Ortom had been falling behind in the payment of wages to Benue's employees and implored him to take action before his term ends on May 29.
It said: "We also called on the Benue State Governor to remember that leaving behind eight months salary arrears of doctors would be a terrible legacy."
The medical association commended the governors of Ekiti, Ondo and Adamawa states for their timely payment of medical workers' salary arrears and encouraged the other governors who have not yet done so to follow their example, as this would help to prevent the loss of medical professionals.