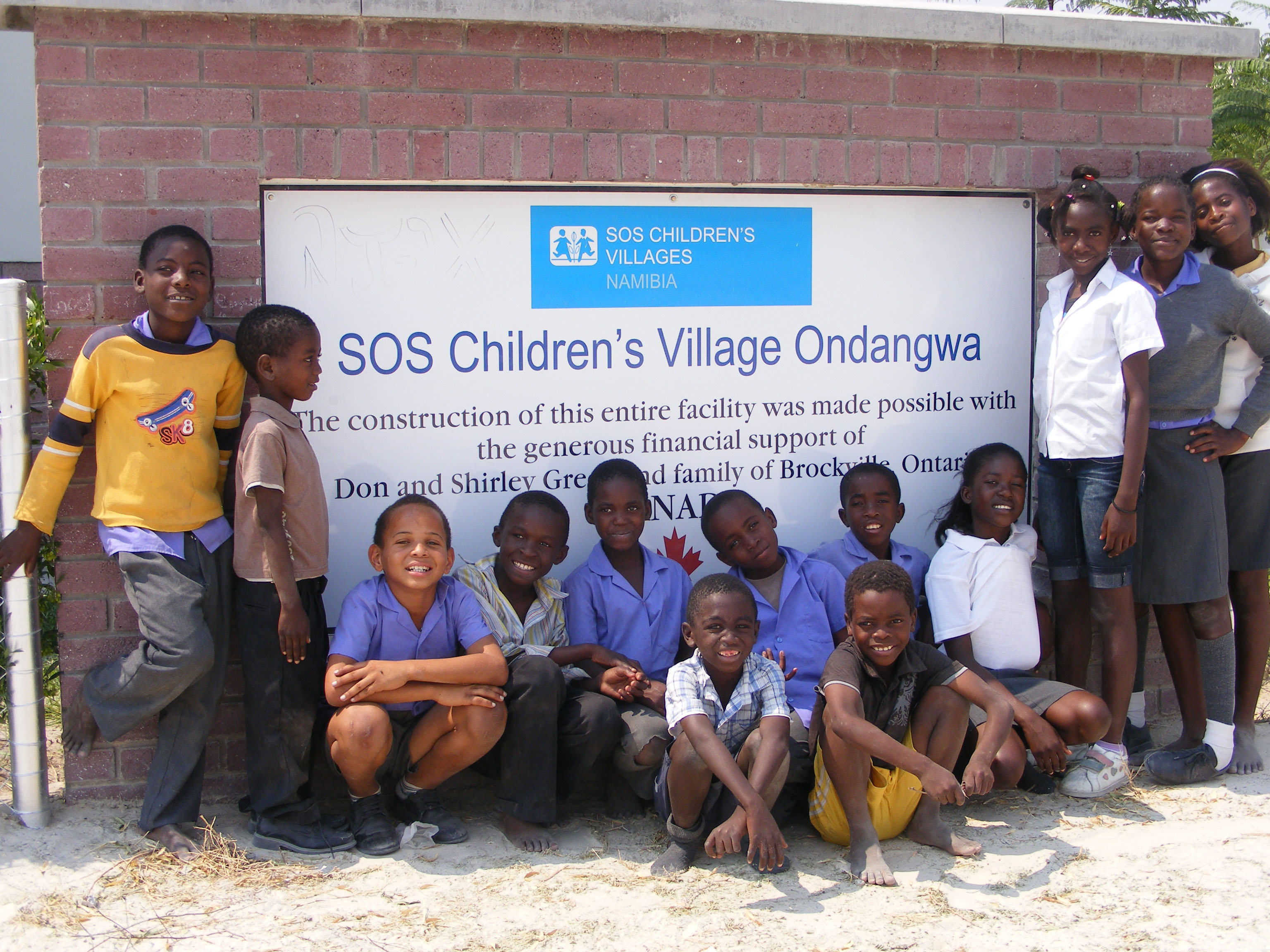 In order to ensure the safety and security of the vulnerable children in Lagos State, the SOS Children's Villages, Nigeria,  has joined forces with the state government to provide transit care.
At the signing of the agreement recently held at Alausa, the Commissioner for Youth and Social Development, Mr Olusegun Dawodu, declared that the effort of the organisation will make a significant impact in decreasing the number of kids on the streets of Lagos and the expenses being incurred by the state government.
In his words: "As a ministry, we were conscious of the fact that the initiative by SOS Children's Village will complement our implementation of the Child Rights Law. Also, taking into cognisance the track record of SOS Children's Villages, Nigeria, in the area of child care, the ministry wasted no time in agreeing to its proposal on transit care".
The commissioner declared that the ministry will not rest on its laurels, crediting the present administration's success in child care to the visionary leadership and hard work of the civil servants.
Earlier in his remarks, National Director, SOS Children's Villages, Nigeria, Mr  Eghosa Erhumwunse said: "This collaboration with the Lagos State Government was started in 2018 when we began a journey to redefine the practice of Alternative Care in Lagos State in line with UN Guideline".
He added: "Guided by the desire to prevent unnecessary placement, promote suitability of care and increase the options of care for vulnerable children in the state, SOS Children's Villages has served as a technical partner to the state government to review alternative care practice in Lagos; Facilitate capacity building and stakeholders' engagement; Support the development of the Lagos State Guideline on Alternative Care and train homeowners in Lagos State on the guideline".
Erhumwunse revealed that the organisation had chosen to collaborate with all parties involved in order to put an end to the institutionalisation of the care of vulnerable children and provide secure and supportive alternative care solutions for kids who can't be with their families.
He said that the organisation offers a five-bedroom apartment, which is fully outfitted, and can accommodate 12 children and two caregivers. It has a single large living and dining area, a kitchenette that is well-equipped, and is intended to give the children a temporary stay of up to six months before the family court determines a permanent family or other care option for them.
The Ministry of Education is determined to prioritise the needs of the disadvantaged children in the state, according to Pharm (Mrs.) Toyin Oke-Osanyintolu, the permanent secretary.