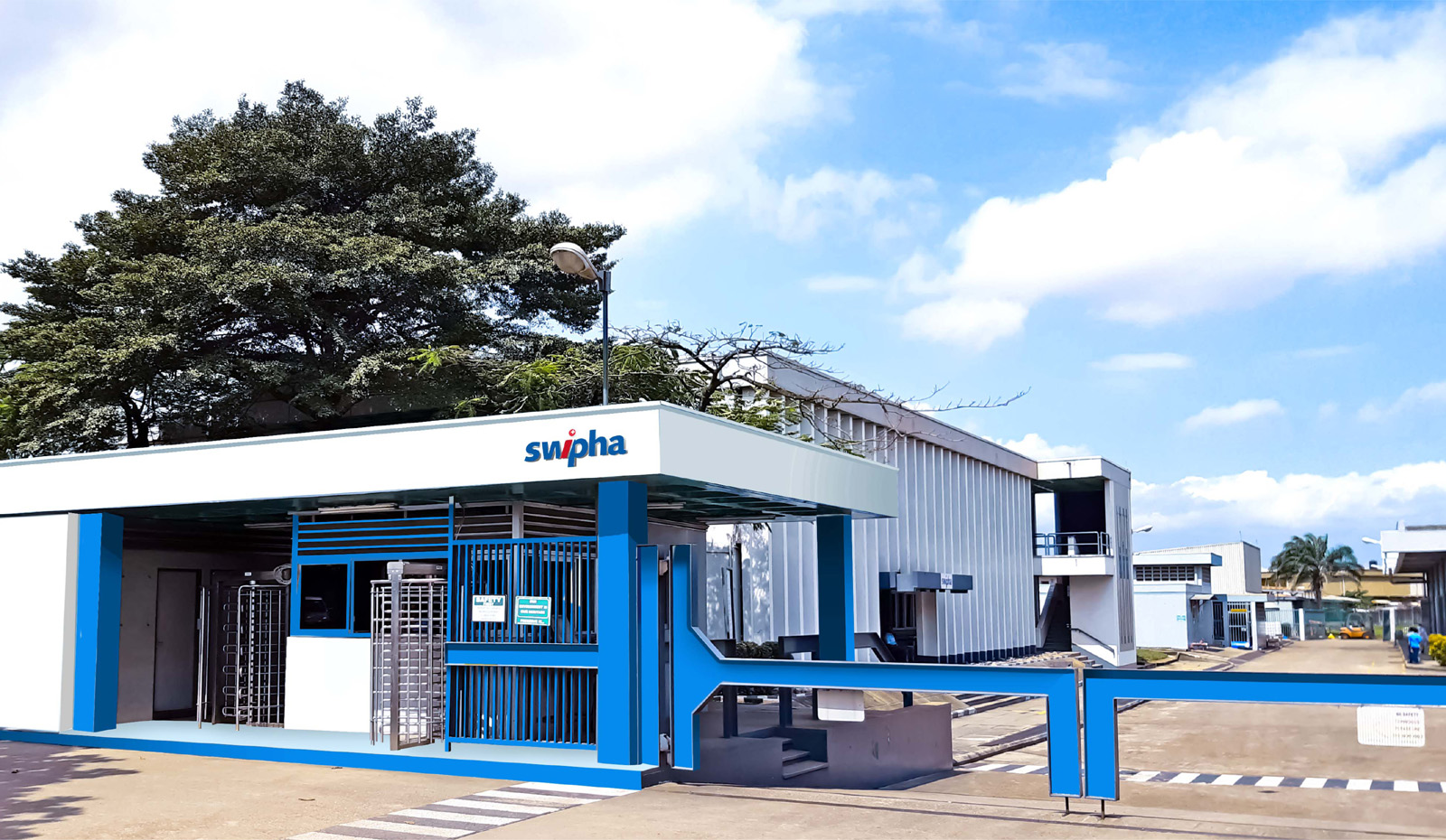 The National Agency for Food and Drug Administration and Control says the World Health Organisation has added Paediatric Zinc Sulphate tablet by SWIPHA Nigeria Limited to its list of pre-qualified medicines.
The Director-General, Prof. Mojisola Adeyeye, disclosed this at a news conference in Lagos on Tuesday.
She said SWIPHA had, therefore, become the first manufacturer of finished pharmaceutical products to attain WHO prequalification of its product in the West African Sub-region.
According to her, the WHO pre-qualification is the fundamental requirement for quality assurance of key medical products to be purchased and distributed locally and internationally by United Nations agencies and other international organisations.
She said, "on May 2, the WHO pre-qualification unit added Paediatric Zinc Sulphate tablet (20mg dispersible tablet) manufactured by SWIPHA Nigeria to its list of pre-qualified medicines.
"This laudable feat is no doubt the outcome of meaningful collaboration between SWIPHA Nigeria and NAFDAC, as well as a systematic implementation of policies.
"With this achievement, the company has added another first to its arsenal of first by being the first manufacturer to be recognised by WHO as operating at an acceptable level of compliance with Good Manufacturing Practices requirements in West Africa.
"The manufacturer is now also the first pharmaceutical company in the West African Sub-Region to attain pre-qualification of its product.
"This process has taken a lot of effort and self-determination for the company to attain this heroic accomplishment of getting its product pre-qualified."
The director-general, therefore, urged local frontline pharmaceutical companies to emulate the feat of SWIPHA and to improve local drug manufacturing in line with global best practices.
She added that such would have a great financial impact on the economy of the country.
Mr. Frederic Lieutaud, the Managing Director of SWIPHA Nigeria, said the company attained the WHO pre-qualification label with its Pediatric Zinc Sulphate tablet through hard work, investment and strong support from NAFDAC.
"This journey started a long time ago in our bid to continue to provide quality and affordable drugs for Nigerians with the support of NAFDAC.
"We are proud to say we are the first country in Western Central Africa to have this label and we intend to get more pre-qualifications for other drugs we are producing."
(NAN)