We are a step closer to a better treatment for patients with cystic fibrosis. New research presented on the 22nd of May, 2017 at the International Pharmaceutical Federation's Pharmaceutical Sciences World Congress describes how scientists have developed a formulation that increases the delivery of a novel "antivirulence" agent to the lungs.
About 80% of cystic fibrosis patients suffer from chronic lung infections caused by Pseudomonas aeruginosa.1 Persistent lung infections such as pneumonia and bronchitis are central in the development of chronic lung disease in these patients and significantly increase morbidity. P. aeruginosa infection is associated with rapid decline in lung function and increased mortality. This is commonly treated with antibiotics such as tobramycin, with variable success rates. P. aeruginosa usually grows in biofilms, where the cells stick together in a self-produced matrix that makes them resistant to antibiotics. An international consortium of scientists has been working on a new type of compound called quorum sensing inhibitors (QSIs), which can interrupt communication pathways between bacterial cells, resulting in reduced virulence and decreased tolerance to antibiotics.

"We are now at a stage where we have a handful of promising candidate compounds in this class, from which we could identify a lead compound. But, in the interest of efficiency, we have simultaneously been working on how the eventual lead compound could best be delivered locally to the lung. One of the problems is that our prototype QSI compound was poorly soluble in water, yet we wanted to be able to deliver it to the lungs in a solution in combination with tobramycin," says Dr Tomás Sou, a researcher at the Department of Pharmacy, Uppsala University, Sweden.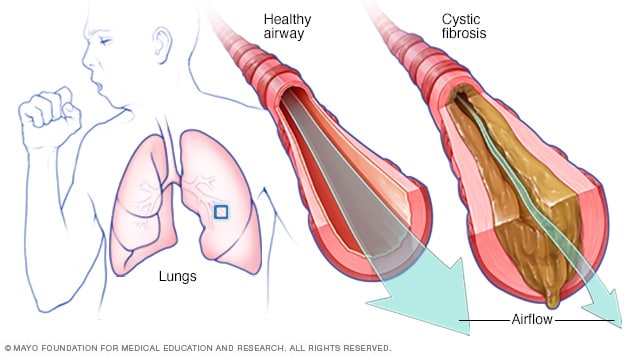 The research presented shows that using certain solubilising excipients allows the production of a multidrug formulation that can deliver the desired amount of the QSI and tobramycin to the lungs of rats with P. aeruginosa infection. This formulation was effective in sensitising the bacteria to the antibiotic and showed a reduction in colony forming units of the bacteria when these two compounds were administered together.
"More than 70,000 people suffer from cystic fibrosis worldwide. This research could ultimately improve the quality of life for these patients and, potentially, others," Dr Sou says. "P. aeruginosa infections are also a concern in hospitals, particularly for patients who have been in hospital for more than a week. These infections can be life-threatening. Our work could eventually also have relevance for these people."
The consortium, SENBIOTAR, has brought together experts in different fields of science from Sweden, the UK, Canada and Denmark. "It is through this multidisciplinary team effort that we have been able to make such good progress within a short time-frame in this field," Dr Sou says.