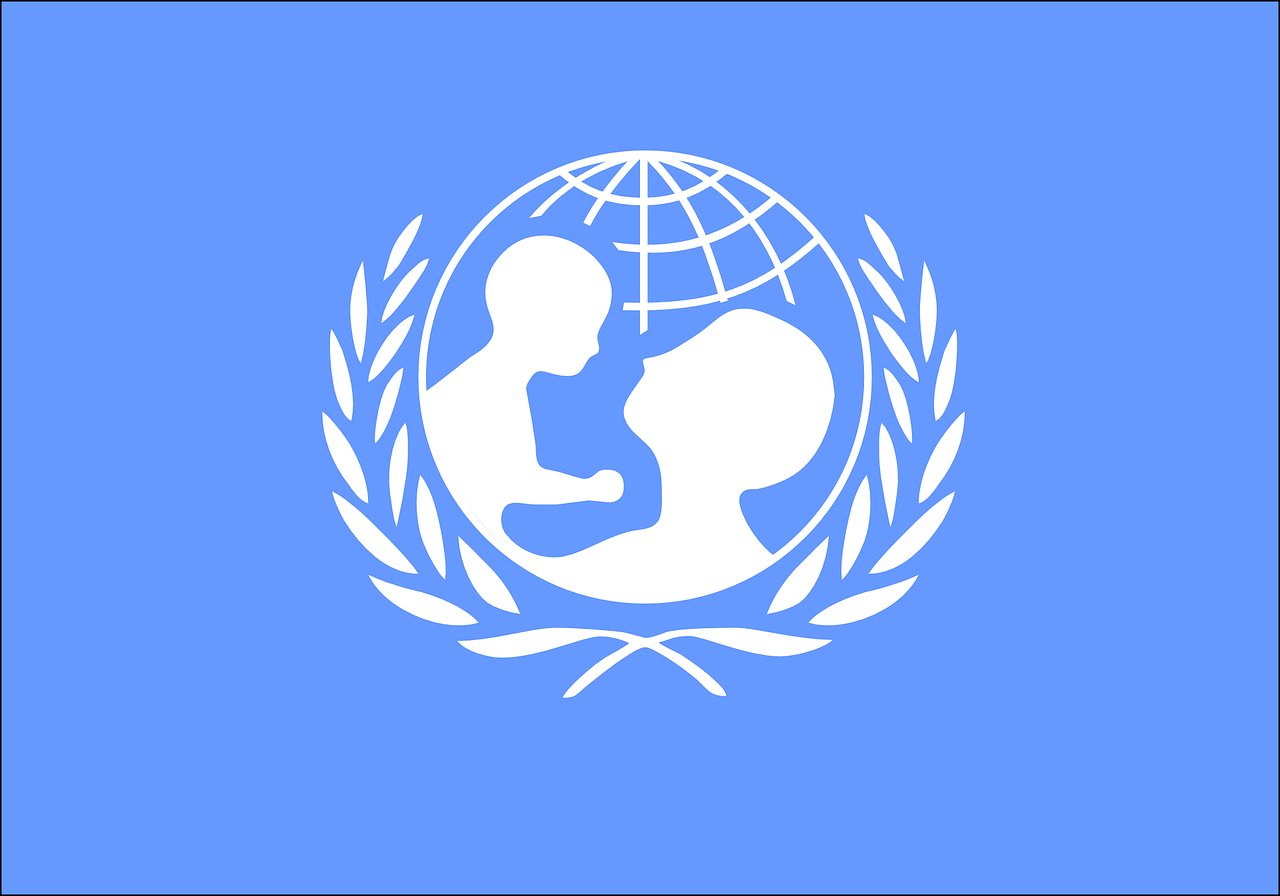 The United Nations Children's Fund said it has dispatched the first 12 metric tons of health and nutrition supplies to flood victims in southern Somalia.
The UN agency said the supplies will help displaced families who now live in makeshift shelters on higher ground, and are contending with overcrowding, lack of clean water and limited access to sanitation facilities.
According to UNICEF in a statement, "These supplies will be used to support lifesaving health services in Bardhere and other affected areas."
The UN agency noted that flash floods caused by heavy rains have since March, killed more than 20 people, displaced over 100,000 more, and destroyed property, including healthcare facilities.
Lives were reported lost in the worst affected Bardhere District in Gedo Region, which had experienced the heaviest rainfall in recent days.
"While flooding is a yearly occurrence in this region, this year's rains arrived earlier than expected, catching residents off guard,'' UNICEF stated.
The UN agency said a total of 23 metric tons are in queue for the response.
"These supplies will go toward supporting families that have been displaced due to the flash floods, especially children and women who were already contending with the drought crisis,'' said Aisha Hummeida, UNICEF chief of emergency.
The UNICEF said while some health facilities in the area and nearby towns were no longer functioning due to continued drought and the recent floods, others that have remained open are lacking basic medicines, equipment, manpower, and other essential supplies.
UNICEF noted that with the support of partners, it hopes to continue delivering more supplies in order to scale up the response.
The heavy rains and flooding have come following five seasons of drought that has displaced more than 1.4 million Somalis and killed 3.8 million livestock since mid-2021, the UN agency said.
(Xinhua/NAN)